Share The Gospel
AUDIO MEDIA UPDATED WEEKLY
Our church is eager to provide links to our weekly sermons and any videos we might post. You can browse the selection below to keep up with the teaching ministry.
Audio Sermon Archive
We publish each sermon on our
so you can easily listen to it whenever you want.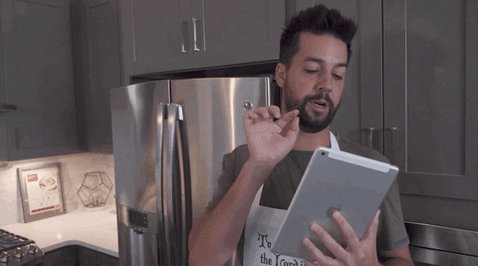 If love moves us to action then why are so many churches/Christians without any actions? Maybe because they've left…
twitter.com/i/web/status/1…
Had a great morning at the faithful men's conference!!
@cwilham1
had a great message
Luca says "let me tell you something brother!! I wanna see all my Luca-maniacs in church tomorrow cause whatcha go…
twitter.com/i/web/status/1…